Typical Commercial Installation Components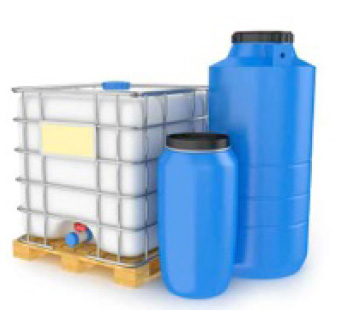 Storage Reservoir sized to fit your need
Dedicated Pure Water faucet installed at your sink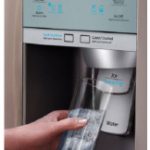 Pure Water plumbed to your Ice Maker and/or Refrigerator Water Dispenser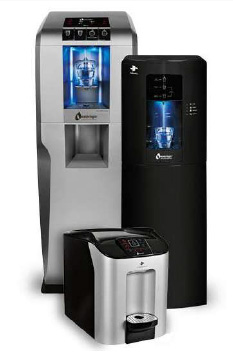 Pure water connected Coolers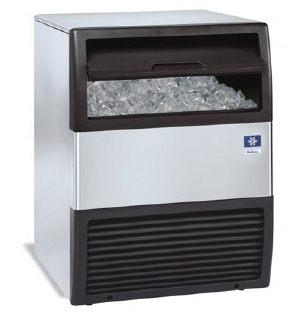 Pure water connected ice machines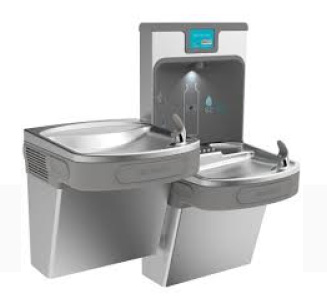 Pure water connected Drinking Fountains
Typical Commercial Installation Scenario
Every Commercial installation is unique and Aero Pure water has a solution that will fit your need.
It all starts with installation of a reservoir and pumping assembly sized appropriately to provide enough capacity to supply any or all of the following dispensing solutions:
A State of the Art pure water delivery truck with one of our amazing drivers will visit your business on a regular schedule to fill your reservoir with Aero Pure Water. Frequency depends on demand and reservoir size.
Click the video below to see a typical Commercial install solution.