Typical Residential Installation Components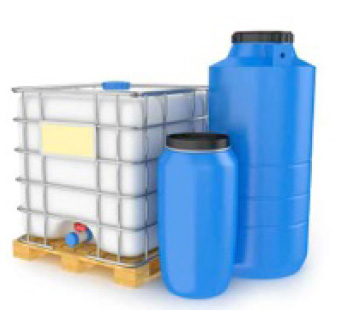 Storage Reservoir sized to fit your need
Dedicated Pure Water faucet installed at your sink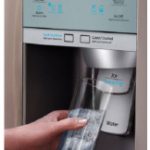 Pure Water plumbed to your Ice Maker and/or Refrigerator Water Dispenser
Typical Residential Installation Scenario
A storage reservoir sized for anticipated water usage is placed in an out-of-the-way area and will provide enough pure water to las a full month. The reservoir has an integral electric pump which requires a nearby electrical outlet.
A dedicated water line will be run from the pump to any or all of the following locations for convenient access to pure water.
A State of the Art pure water delivery truck with one of our amazing drivers will visit your home once a month to fill your reservoir with Aero Pure Water.
Watch Below to See a Video of a typical Residential Install Solution
The video below illustrates how we install and deliver water to your residential location.