Aero Pure Water is created by processing source water through state of the art commercial reverse osmosis filtration. The result is 99.9% pure H2O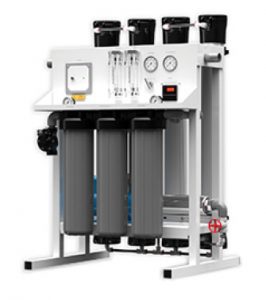 Aero Pure Water is transported in bulk by one of our food grade water hauling trucks. Delivered directly to your home or business on regularly scheduled delivery days. All Aero pure water drivers and water meters are weight master certified ensuring accuracy for all deliveries.

Aero Pure Water is stored at your residence or commercial location in a food grade completely sealed reservoir. The reservoir is sized based on anticipated water usage and is located out-of-the-way and accessible for deliveries.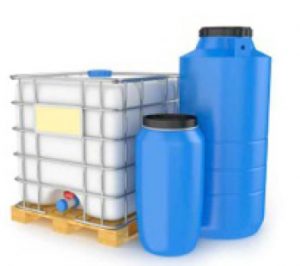 Our experienced technicians will install all necessary food grade pumps, pressure tanks, tubing, and required fittings to distribute pure water to a variety of dispensing options. All equipment is owned and maintained by Aero Pure Water.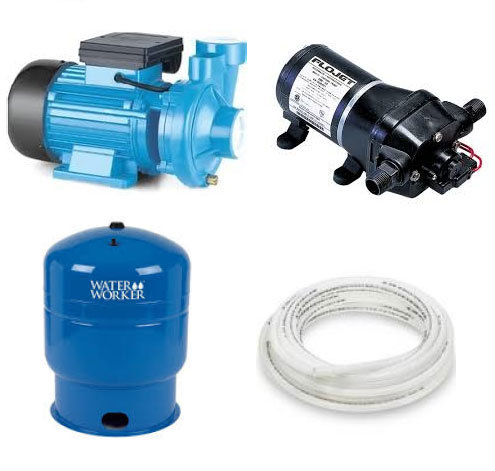 Aero Pure Water distribution lines are connected to any number of existing or new water dispensing systems depending on the need of the customer. Some dispensing options are as follows: