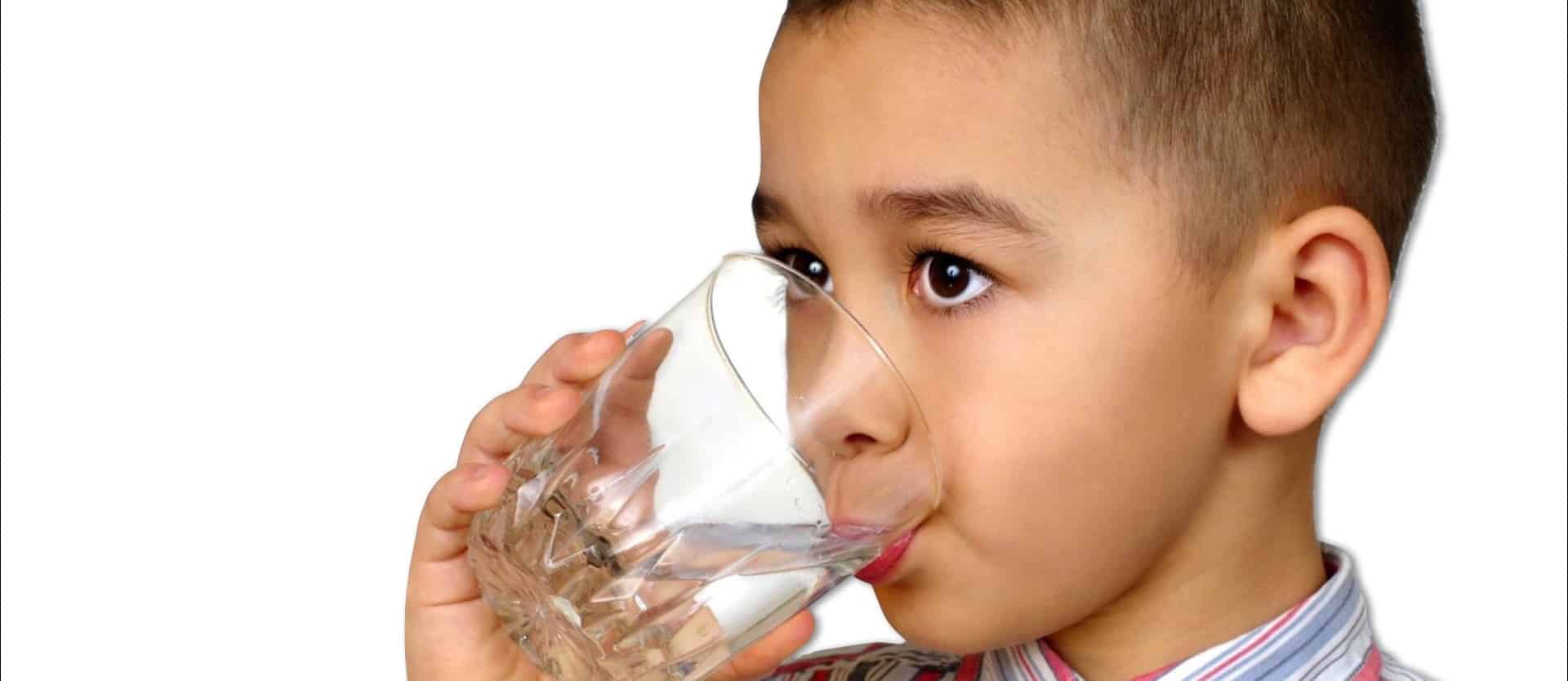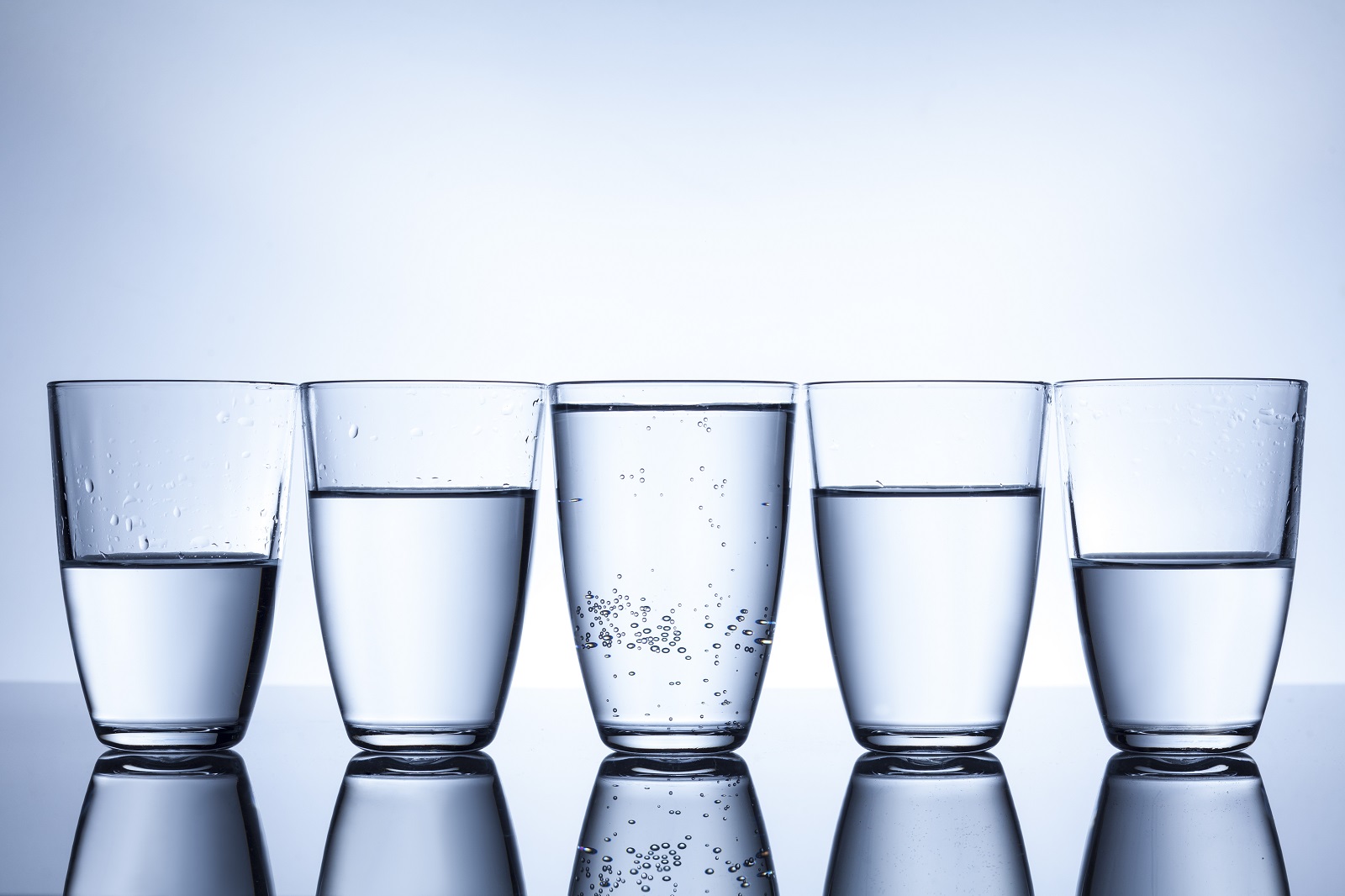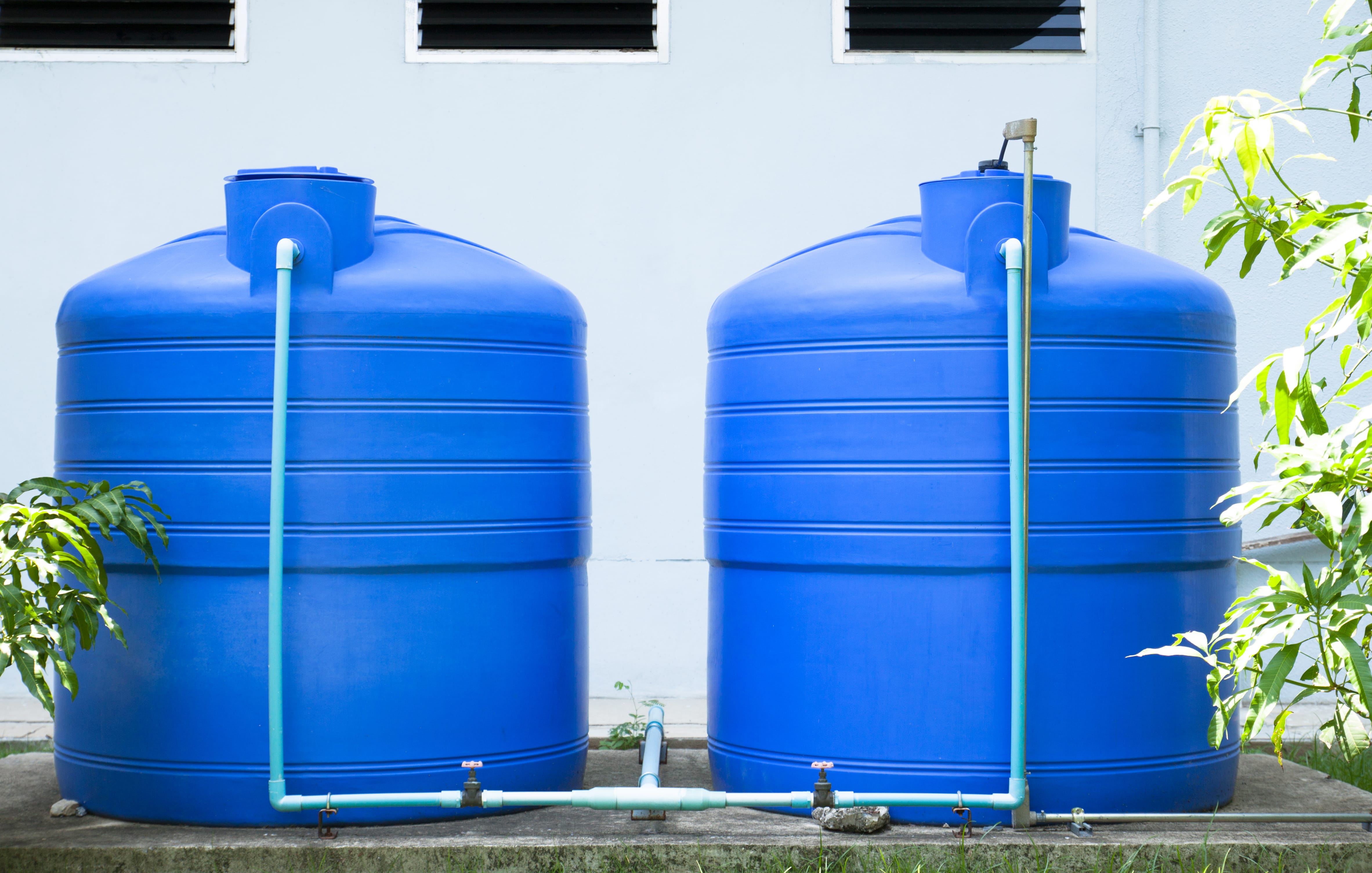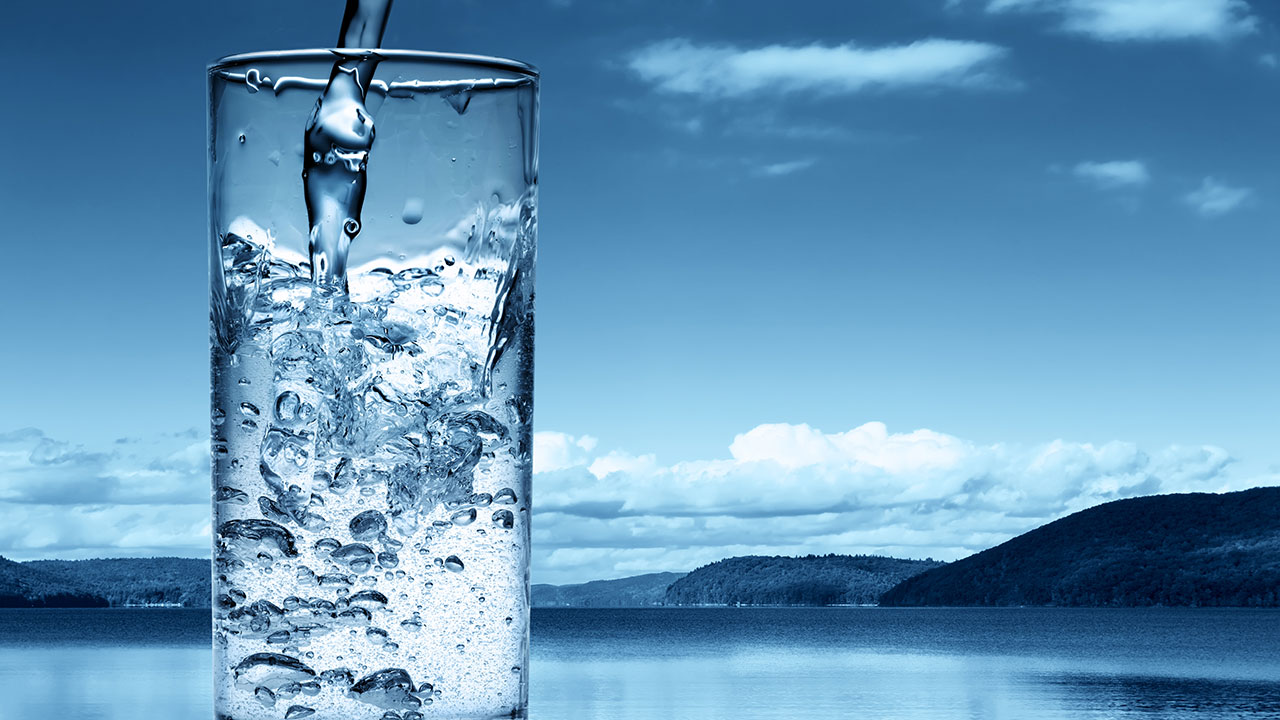 The Aero Pure Water system has revolutionized the dispensing and delivery of pure water.
That's why we're called
"The Bottleless Pure Water People.™"
The Benefits of Bottleless Water Delivery

The cost per gallon is usually lower.

Bulk delivery eliminates possible worker's comp. claims associated with the handling of 5-gallon bottles. Those 50 pound bottles are awkward to handle and often heavier than an employee normally handles in their regular work duties—especially those in clerical work areas.

Bulk water delivery to the cooler is more sanitary than bottles as the water travels through a dedicated line to the cooler.

Bottles can often become dirty sitting in storage. The neck of the bottle is used as a handle when a full bottle is placed on the cooler and care in hand cleaning is often overlooked.

All Tanks and Plumbing will be Food Grade with a sealed system; outside tanks will have an exterior coating for insulation and prevention of UV penetration and contamination.
There are no bottle deposits, lost bottles or bottle storage issues.
Full bottles of water could be taken off site and used for personal use. Employee residence, travel trailers, motor homes and camping etc.
The cooler reservoir is completely sealed (Closed System) and covered with an air filter to protect against contamination.
The water quality of Bulk purified and Bottled purified is the same. The only difference is the packaging. (Same water different container!).
Bulk delivery eliminates any in-house labor costs to the customer for handling, i.e. time required keeping the coolers supplied with full bottles and collection of empties for return.